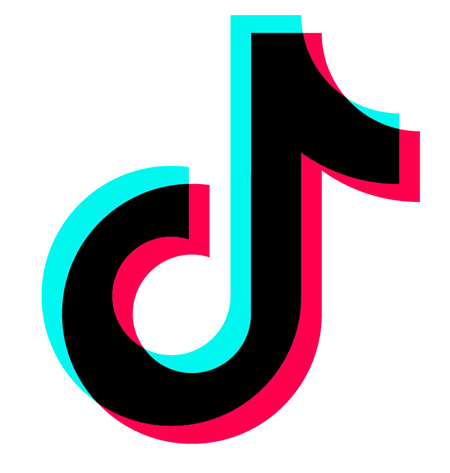 We Are Looking For Christian TikTok Influencers!
We are looking to hire on a few TikTok influencers to partner with us to launch our ODG Apparel TikTok but before we do that, we wanted to see who would be the best fit, sort of an interview process...
The way we plan on doing that is by running a giveaway contest. Every TikTok Influencer that applies to be a part of our giveaway will be given a specific link to promote on TikTok however many times they would like for 30 days.
The link will allow any of your followers and whoever else to sign up to win a free ODG Apparel t-shirt. We will be giving 1 away per day for 30 days.
All they will need is their name & email to sign up.
At the end of the contest the TikToker who got the most sign ups will be eligible to win $500 towards ODG Apparel gear + we will be interviewing the top 10-20 TikTokers to see who we may hire to work with us long time to promote our brand's TikTok.