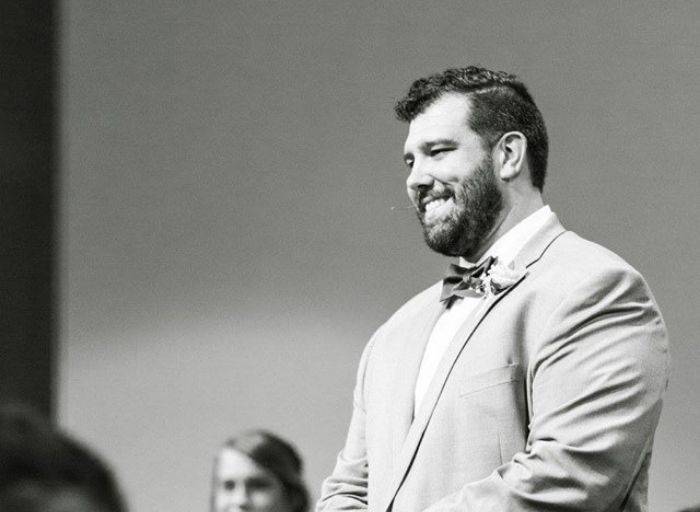 On this episode we chat with student pastor & coffee snob, Sam Hays. A good friend + thinker who is constantly asking the question, "How can we glorify Jesus with everything?"

Plus wherever else you normally listen to podcasts!
Sign up below & we can send it to you directly!

If you love this content, make sure you don't miss it!
You can find our podcast wherever you listen to podcasts
We just don't feel like listing them all 'cause there is like a bajillion & we're being lazy.