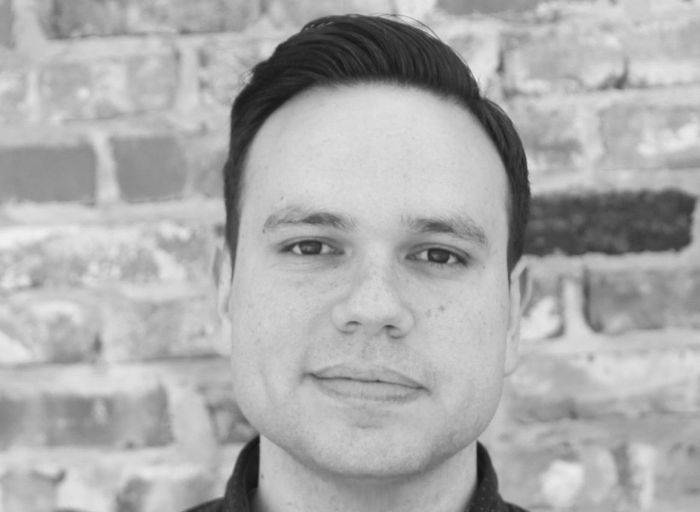 On this episode we chat with Jeff Medders about his newest book, "Humble Calvinism" - If you are afraid of that word "Calvinism" then this podcast is definitely for you.
Jeff, breaks it down for us & explains why some Calvinists are rude & why they definitely should not be.

Plus wherever else you normally listen to podcasts!
Sign up below & we can send it to you directly!

If you love this content, make sure you don't miss it!
You can find our podcast wherever you listen to podcasts
We just don't feel like listing them all 'cause there is like a bajillion & we're being lazy.