Listen and subscribe as we talk about Jesus, evangelism, and how to sidestep potentially awkward conversations.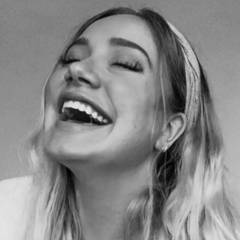 Ally Yarid - Preach The Gospel… Even On Twitter
Ally Yarid (@AllyYarid) talks with us about what it means to become social media famous, the pitfalls of having tens of thousands of followers, and how God is redeeming all things… even Twitter.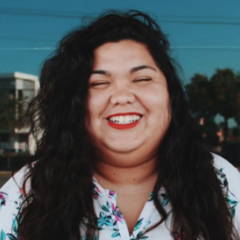 Jessica Betz - Instagram + Enneagram
Jessica Betz is a campus missionary at Texas State University. She also runs a popular instagram account about the enneagram @MEnneagram.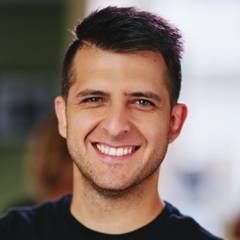 Jerrad Lopes is a Christian pastor and the founder of DadTired.com, a non-profit ministry focused on equipping men to lead their family well. Let's talk about being a tired parent!