Honest Youth Pastor Has a new home!
we are excited to announce...
We have partnered with ODG Apparel to bring all of our best content to one place!
See, here's the thing -- We used to have a website where we sold some of our own apparel, stickers, and everything else. But it was way too difficult for us to create really awesome content, hysterical memes, and also find a way to ship all that stuff out for you.
Now here we are!
We have partnered up with ODG Apparel so that we can do what we are good at: produce really awesome content & not have to worry about sending out products, making t-shirts, & whatever else.
We are going to let ODG do what they are good at, and we will keep doing what we are good at.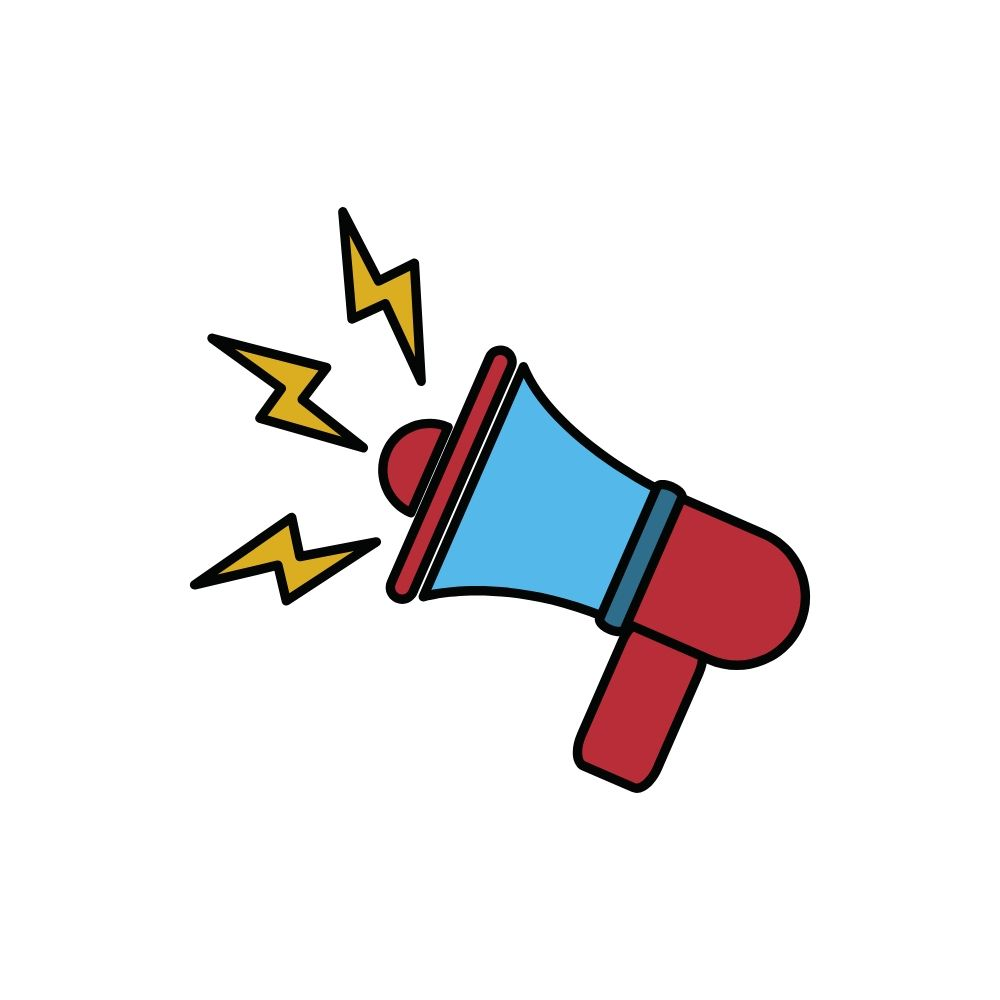 Liquid error: product form must be given a product