💰 Fundraising With ODG Apparel
ODG Apparel exists so that more people can hear about Jesus. We would love to help you raise funds for you next mission trip, church plant, or whatever else God has called you to!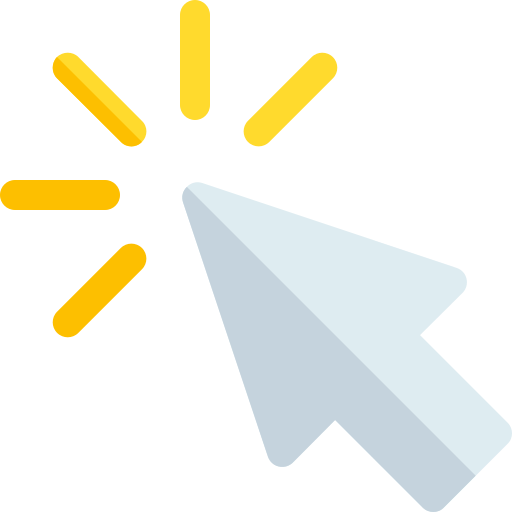 Choose Your Favorite ODG Apparel Products
We can add as many products as you would like to you personalized fundraising page!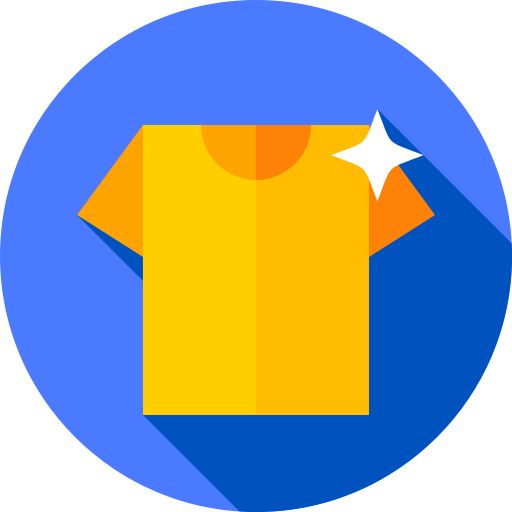 Promote your personalized store page
Tell your friends & family about your fundraising campaign and send them directly to your personal page where they can buy product or donate directly to your campaign!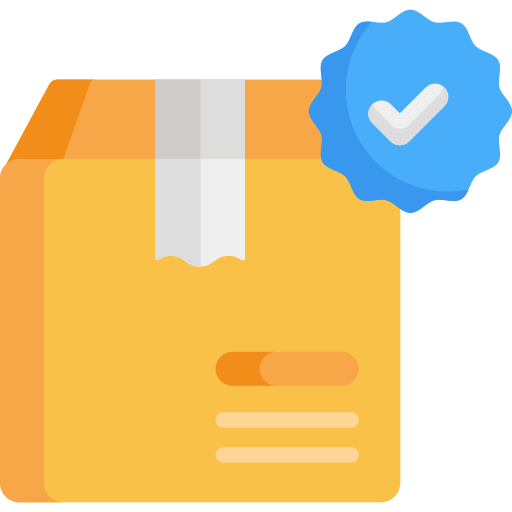 Sit back & relax, we will take it from here! Every order will be printed & shipped directly to your buyers.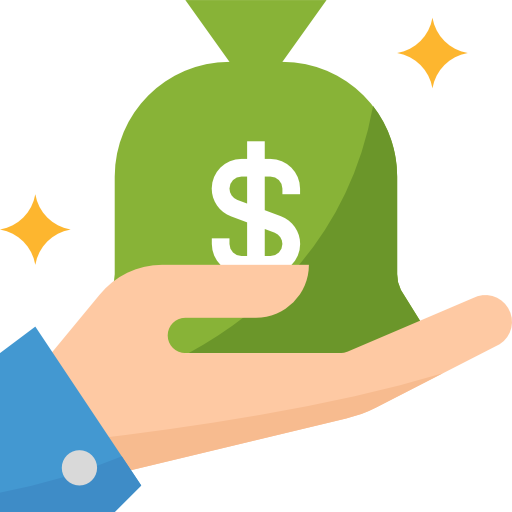 Get your money & use it for the kingdom!
Get a super fast payout of the campaign profits & go follow the call of God.
No matter what you are raising funds for let us help you get there!
God has gifted us with this awesome business and we want to use it however we can to grow the kingdom and bring the gospel to the nations. Let us be a part of what God is calling you to.
100% Risk Free Fundraising
We will handle all the up front costs of producing the products & getting them shipped out. All you have to worry about is getting prepped for whatever God is calling you to.