 JUST PAY SHIPPING
USUALLY $1-3 100% SATISFACTION GUARANTEED


HIGH QUALITY & WATER RESISTANT


100% FREE & SAVE $4.99
WHILE SUPPLIES LAST JUST PAY SHIPPING
USUALLY $1-3 100% SATISFACTION GUARANTEED


HIGH QUALITY & WATER RESISTANT


WE WANT TO GIVE YOU OUR MOST POPULAR STICKER FOR FREE
We sell this sticker like crazy and we want to give it out for free, mainly because we love seeing people love this sticker but also because
we are secretly trying to show you how awesome we are.
We know that if you see how awesome our stickers are, you'll check out our other stuff. Good idea right?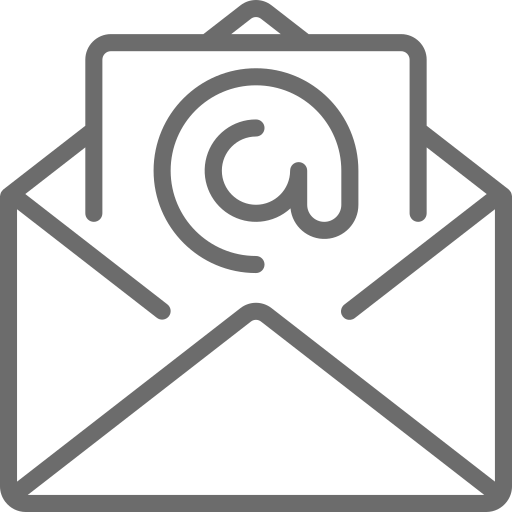 We don't spam. Please, we hate spam just as much as you do. We just need it to update you on your order & deals & what not.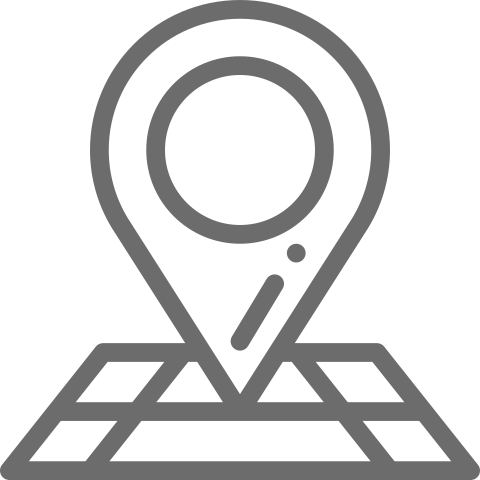 Enter your email & address to let us know where to send it & our peeps will put it together & send it out. Usually takes about a week to get to you.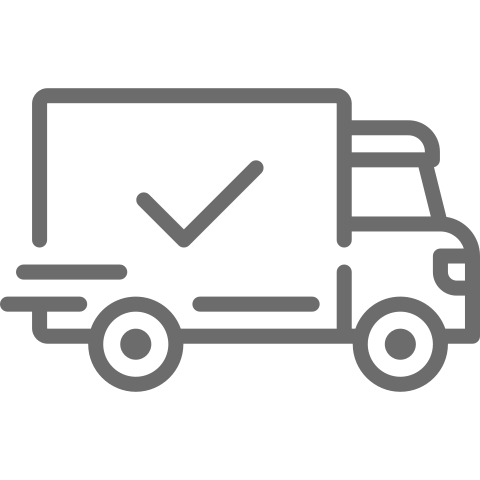 Just pay for shipping & that's it! We don't make any money on it, just whatever the mail people charge us.
They are no joke. Durable, water resistant & super cool. Most importantly, they can help you talk about Jesus.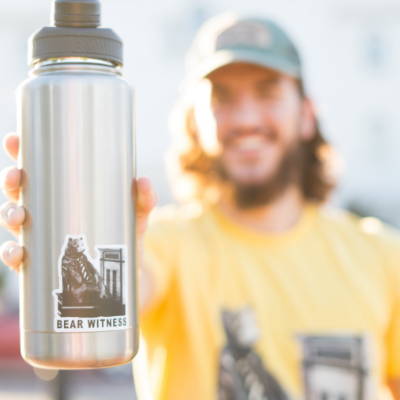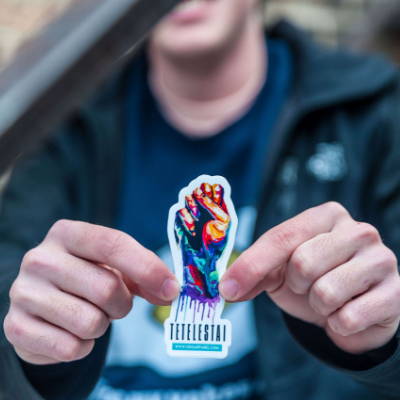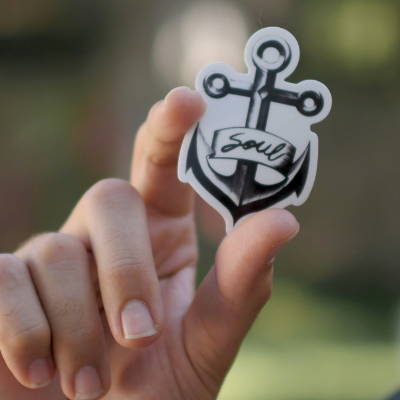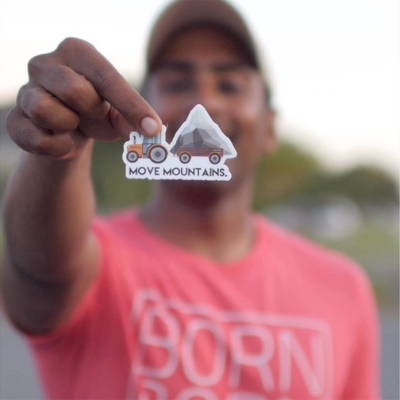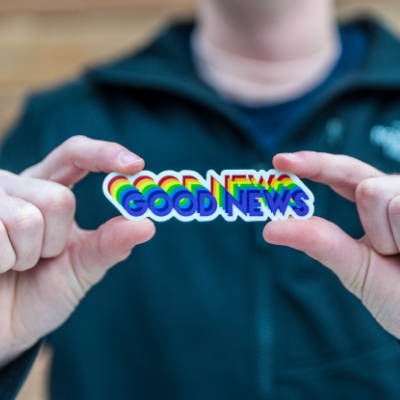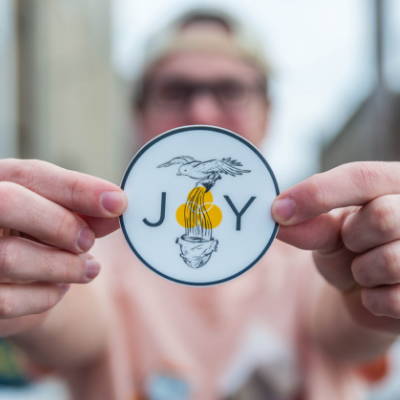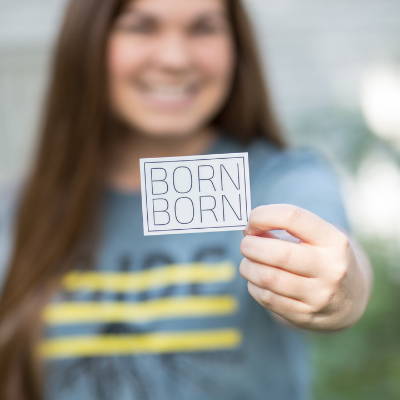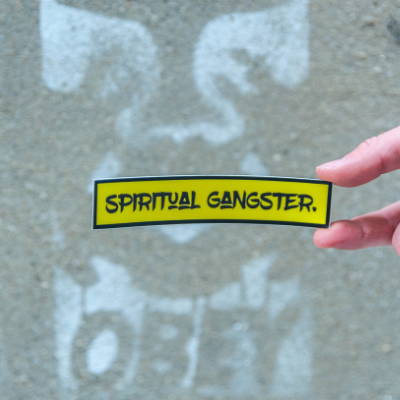 The ice breaker you didn't know you needed.
These aren't just stickers & we aren't just a sticker company.
Our company is solving 2 very real problems:
1. We don't talk about Jesus enough.
2. Christian stuff is usually so cheesy.
We decided it was time for a change.
we all know we need to share our faith more.
My name is David & I started ODG Apparel because I need to share my faith more. All of us do. Everything that we at ODG do and create is centered around having more conversations with the world around us about Jesus.
So we make shirts, stickers, hoodies, journals, and a whole bunch of other things with super interesting and well made designs, so that people ask, "What does that mean?" and that is the spark 🔥of a conversation. And trust us, you will have a bunch more conversations when you wear our stuff. More than you were expecting. 😆
We avoid Scripture verses, and overtly Christian references because we don't want someone to just ignore it and walk on by. We want them to stop and ask. That's the point.
Check out our store, reach out if you have any questions, and most importantly, keep seeking Jesus. He is worth it.
- David from ODG Apparel
What people are saying about our stickers