You can find our podcast wherever you listen to podcasts!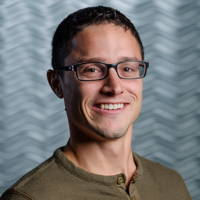 episode 7: cody podor (longform #3)
Take a listen as we chat with good friend of the podcast, Cody Podor, a youth pastor out of Indiana at Harvest Bible Chapel Indy West. We chat about maturity, the cost of discipleship, and honestly, just what it means to follow Jesus well. It encouraged me a ton simply chatting with him, I hope it does the same for you.

Listen to this podcast on your favorite platorms
If you love it, subscribe & tell your peeps!