We're in the business of making Christian apparel—shirts, hoodies, sweatshirts, hats, and more. But our hope is that everything we create will get you into as many Gospel conversations about Jesus as possible.
As Christians, we have a special responsibility to care about the way we run our business.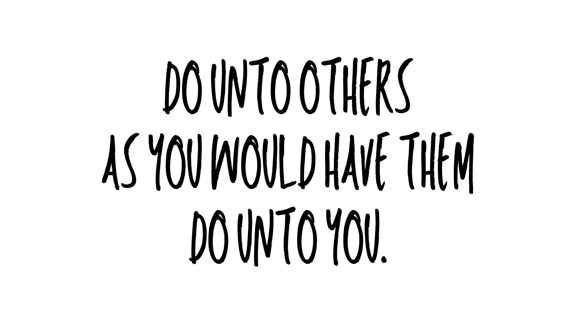 Treat people the way you would like to be treated. That's our motto and we're sticking to it. Here's how we do things a little differently.
This isn't complicated. We want to do every with excellence. It's not going to be perfect, but it's going to be the best we can do. There's a difference between excellence and perfection. Only Jesus is perfect. But we strive to do things as well as we can. And when we mess up, we promise to fix it.
Well actually... Jesus is King. But quality is still very important to us! Our goal is to create the best quality gear—whether it's apparel, stickers, or anything else. Quality will be our number one focus. We want it to be printed well, made to last, and the type of thing you look forward to wearing.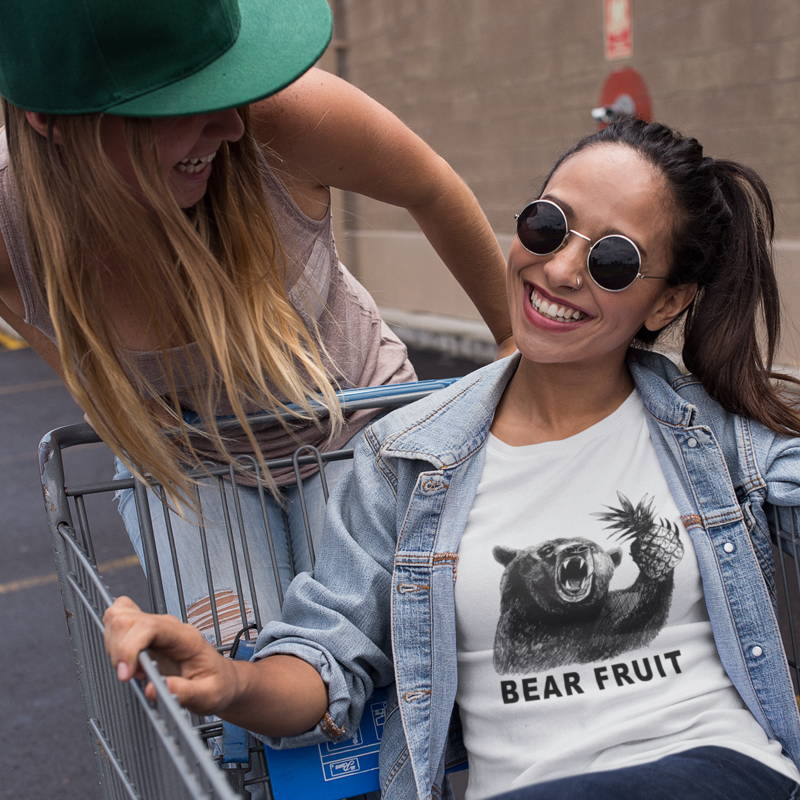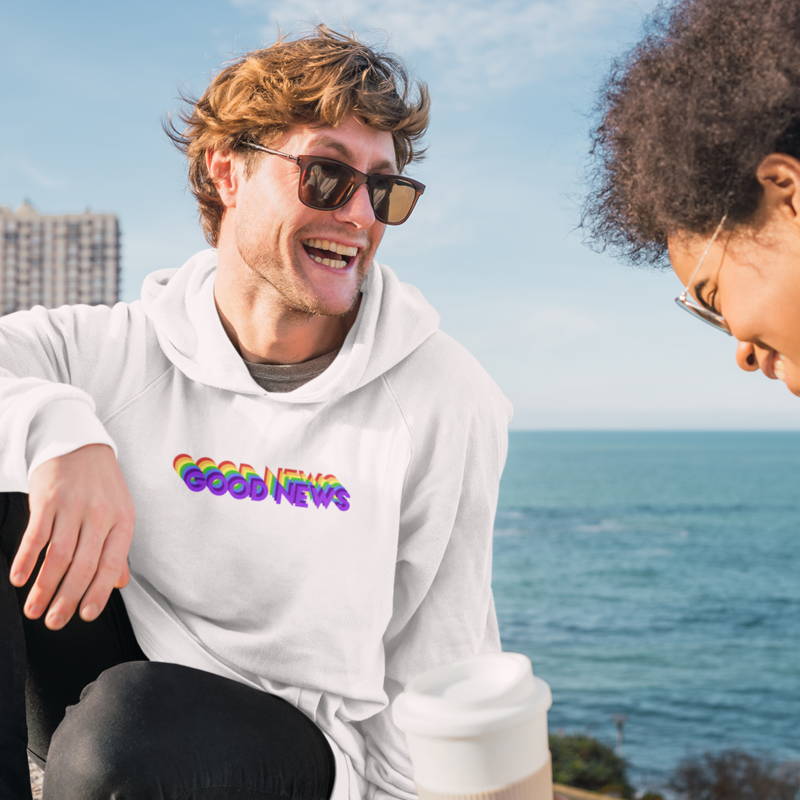 We want to provide the best possible service to everyone—customers and coworkers! That includes vendors, distributors, printers, designers, and more! It would be hypocritical for us to talk like Jesus and then not walk like Him too. We're going to treat everyone we interact with the way Jesus would.
We have a really simple return policy: We got you and we will do whatever it takes to make something right. If it doesn't fit, or it's the wrong color, or you just plain don't like it... don't worry! Email us or shoot us a DM on social media. We won't leave you hanging. That way, you can buy with confidence.
There are a ton of designs that are catchy, or controversial, or tug at your heart strings. But sadly, they just aren't true. And because they are controversial they probably sell. That's not us. We care deeply about designing stuff that is true and that matches up with Scripture and the heart of God. Everything we do—apparel designs, blogs, podcasts, social media, and more—points to the real Jesus of the Bible.
No matter how hard we try, we're going to make mistakes. You might order something and we print it wrong. Or it gets to you late. Or it's the wrong quantity. Or we forget a shipping confirmation. Unfortunately, this stuff happens. We try our hardest and would like to believe it doesn't, but it does. We'd be lying if we said we didn't mess up. But here's something else we know for sure: We will make it right. Whatever it takes.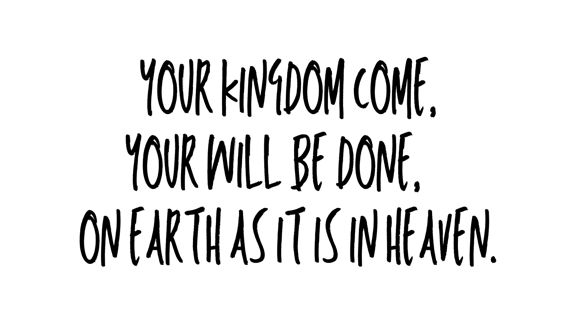 Fashion isn't always great for the environment. We partner with companies who ho strict guidelines on how they care for the environment, like our manufacturer Bella + Canvas. God made us stewards. We want to be a part of the solution, not the problem.
Made in the USA isn't a marketing gimmick for us. We are dedicated to fair labor practices because everyone is made in the image of the same God. I think it goes without saying that we'll have nothing to do with sweatshops. None of that is acceptable to us or Jesus.
Every dollar we have is His. We promise to constantly seek the Lord on how profits should be used—He'll tell us whether that means growing our manufacturing, investing in our website, or giving to the poor is up to God. We will give away as much as we can.
We try to respond to every message, so feel free to say hi.