💥 Black Friday / Cyber Monday Flash Sale #2
Use Code BFCMFlash50
for 50% OFF! 10 items or more!
Add any 10 items to your cart & use code BFCMFlash50 for 50% off!
🗣This is the biggest deal we have ever done, period.

Plus, every purchase made from now until tomorrow at midnight is entered to win Free Airpods!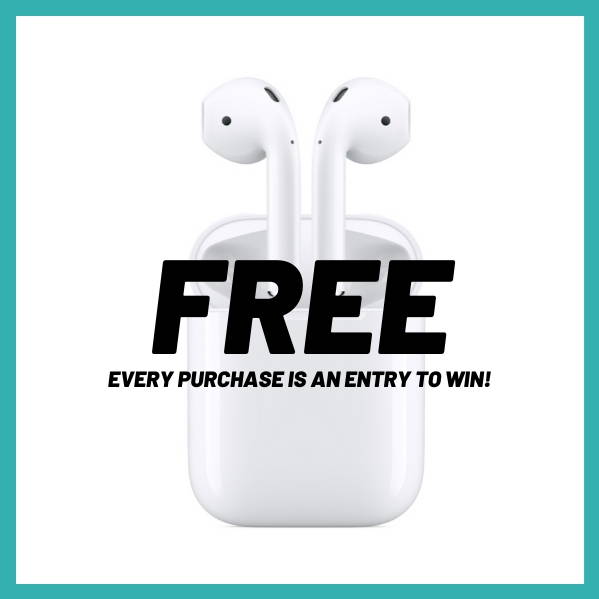 All Stickers Are 50% Off On Top of This!
No discount required! Shop our stickers now & save 50% off + another 50% off when you add 10 to your cart!
Brand New Products Just Launched! 🚀
Liquid error: product form must be given a product
Liquid error: product form must be given a product