Want to become an ODG ambassador?
We have an awesome community of ambassadors who love Jesus & love spreading the good news. If you are excited about becoming a part of this community please apply below!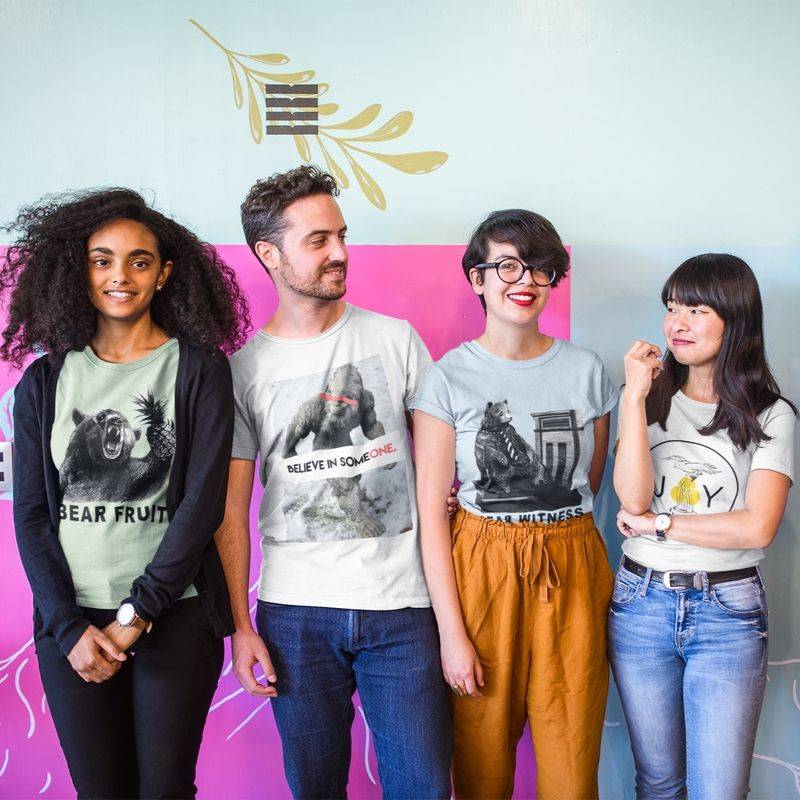 A personalized discount code for you & your friends!

5-50% commission on every sale you make

Exclusive access to David & the ODG Apparel team
in closed Facebook group

Insider only deals & designs

Early access to new releases

Monthly payouts on Paypal
Active accounts on Facebook & Instagram

Love & live the mission of ODG Apparel to have
as many conversations about Jesus as possible!

Made at least 1 ODG Apparel purchase in the past
Apply to be an ambassador!
Please fill out the information below as well as you can to make it easier for our team to review your application.