I know that this phrase is a bit jarring.
Your best isn't good enough.
Especially in today's normal, everyday church culture which usually says something very much opposite of this.
God understands...
He knows you are trying your best...
All God wants is for you to try your best, then he'll do the rest.
But here's the truth: Your best isn't good enough.
On your best day, let say, you live 100 years, which ends up being:
36,500 days
876,000 hours
52,560,000 minutes
3,153,600,000 seconds
On your best day, your best isn't good enough.
If God surveyed every single day, hour, minute, or second and found your absolute best one, your literal best second of existence, your holiest, your most dedicated, your most loving second out of 3 billion, still, even in that second, your best was not good enough.
And you might think, "Well jeez, thanks for ruining my day. I get it. I am a garbage person. But I am trying!"
The point of pushing this is not to rob you of hope.
It is to do the opposite. I want to give you hope.
The truth that your best isn't good enough is a reminder that you need a Savior and that your Savior knows you need a Savior and that your Savior doesn't need you to be worthy, or good enough to deserve the saving.
Jesus doesn't look for some kernel of goodness or worth or deservingness in us, because he knows he can't find it. Look at Romans 3:
"There is no one righteous, not even one; there is no one who understands; there is no one who seeks God. All have turned away, they have together become worthless; there is no one who does good, not even one...


But now apart from the law the righteousness of God has been made known...
But now, apart from the law.
But now, apart from good works.
But now, apart from you being good enough.
God's righteousness has been made known in the grace of Jesus, in this gift of a Savior for the undeserving.
Instead of saving us out of our worth, he saves us out of His.
He does this because of his name's sake, because he wants to show the world his worth in saving people like us.
Thank God that he doesn't look for a shred of goodness in us, he wouldn't find it.
We don't want a savior who thinks we are good, and saves us because of that. We want a Savior that says,
"I am coming to save you. Not because of you, but because of me."
You don't need to be good enough.
In fact, it is your very existence as someone who isn't good enough that makes Jesus available to save you.
Jesus did not come for those who are good enough, he came for those who are terrible, wicked, crazy broken and he doesn't ask them to get better, he says,
"I am here to make you perfect. Not better. I don't need your help. I don't require you to move a muscle. I require one thing: repent, & believe in me to be the ONLY hope. Stop hoping in your goodness. You don't have any. And that is OK. I prefer it that way."
Reminding your heart that your best isn't good enough gives you hope because when you feel unworthy you are able to hold onto the reality you don't have to be worthy.
When you feel like a sinner remind yourself that the gospel is only for sinners, when you feel like you aren't acceptable to Jesus remind yourself YOU AREN'T & your best isn't good enough.
But His is.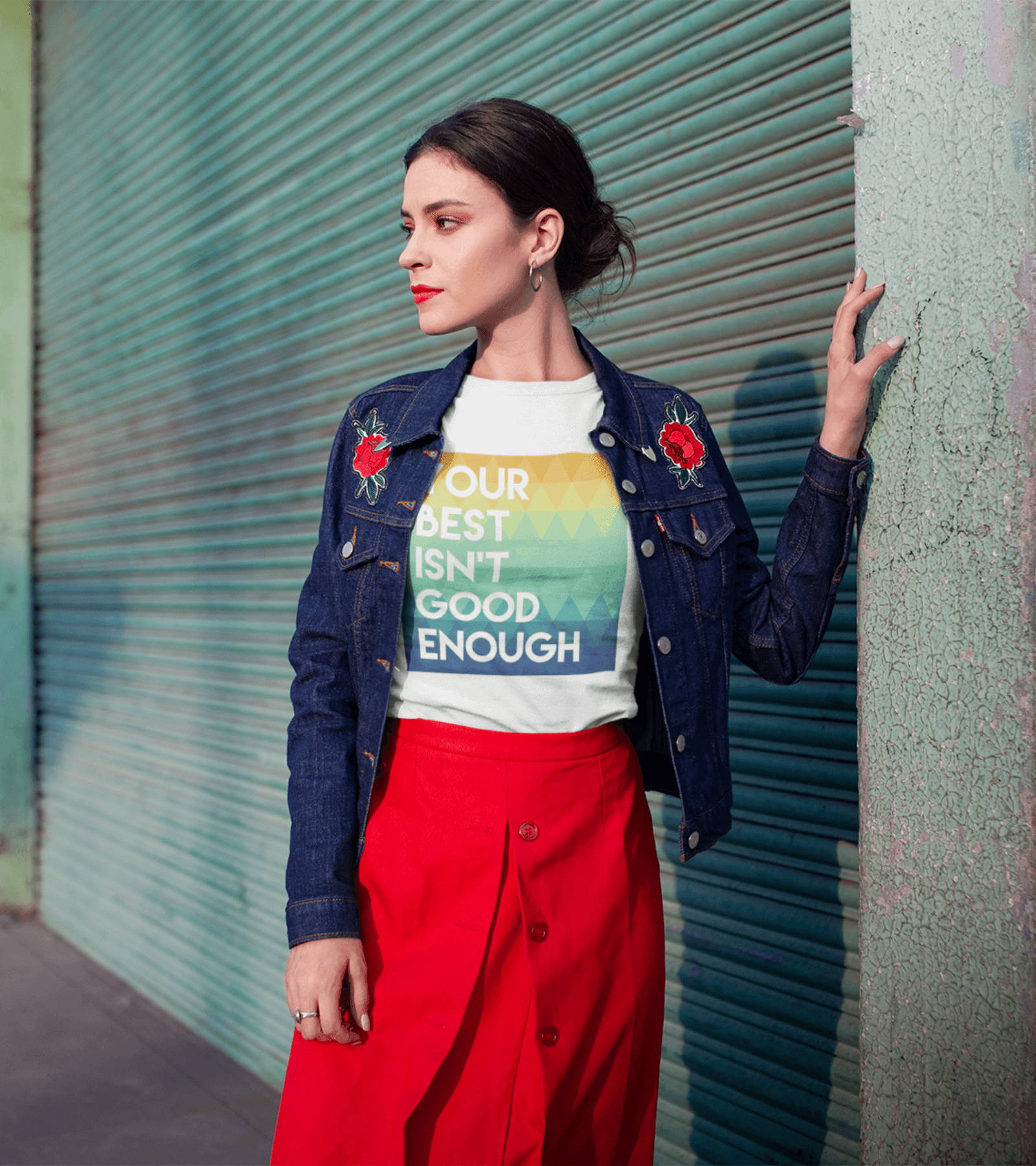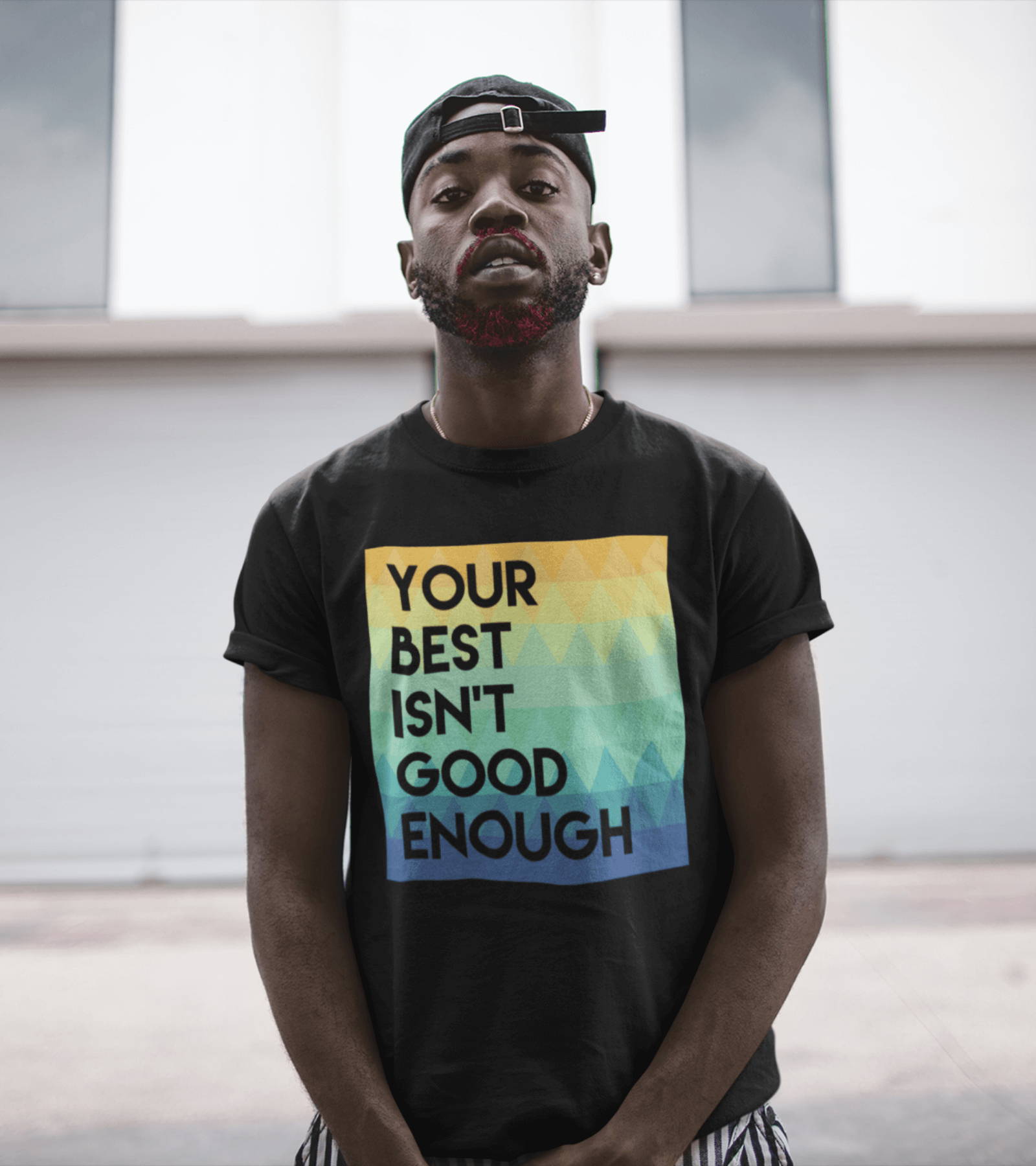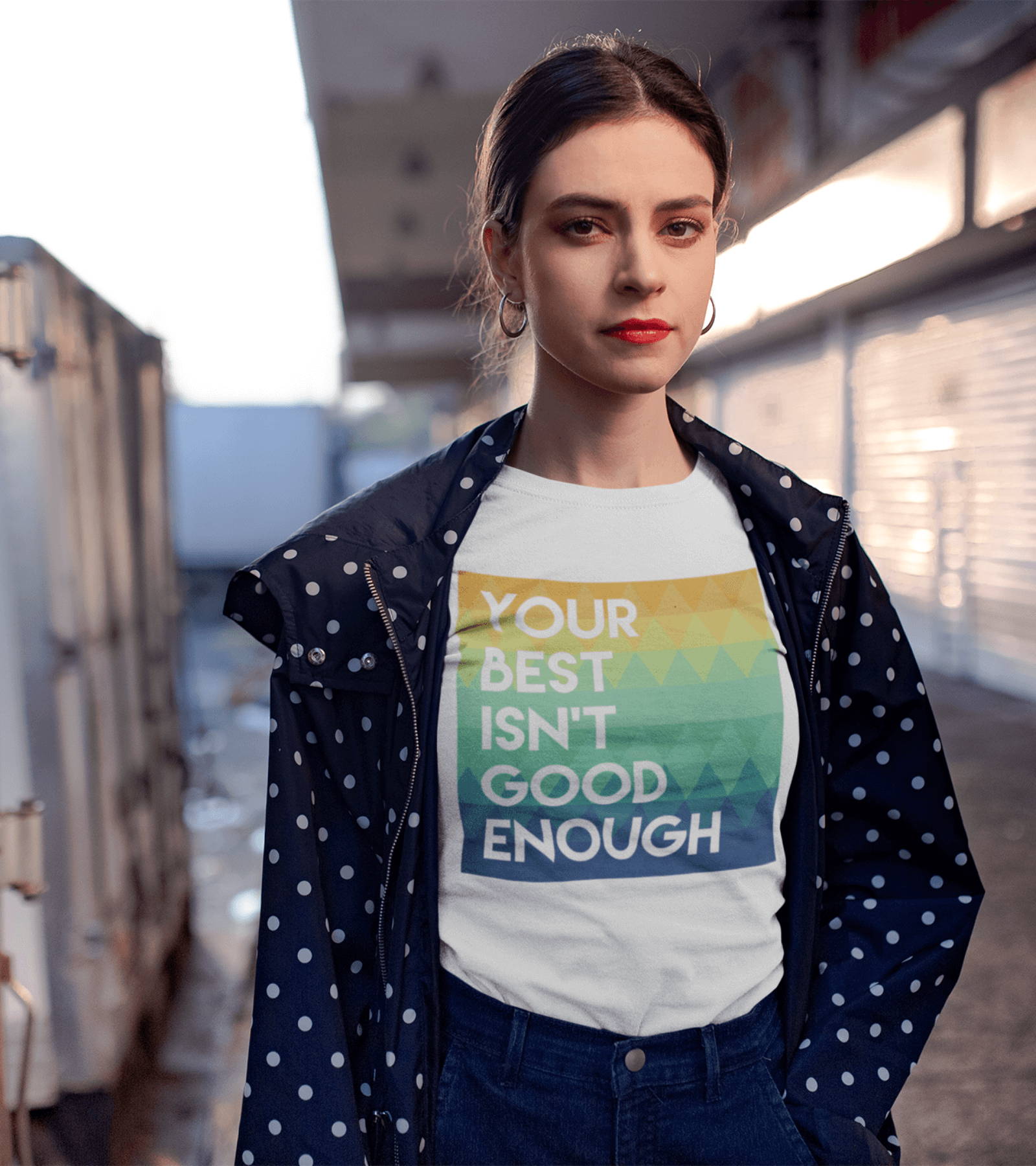 My name is David & I started ODG Apparel because I need to share my faith more. All of us do. Everything that we at ODG do and create is centered around having more conversations with the world around us about Jesus.
So we make shirts, stickers, hoodies, journals, and a whole bunch of other things with super interesting and well made designs, so that people ask, "What does that mean?" and that is the spark 🔥of a conversation. And trust us, you will have a bunch more conversations when you wear our stuff. More than you were expecting. 😆
We avoid Scripture verses, and overtly Christian references because we don't want someone to just ignore it and walk on by. We want them to stop and ask. That's the point.
Check out our store, reach out if you have any questions, and most importantly, keep seeking Jesus. He is worth it.
- David from ODG Apparel
The ice breaker you didn't know you needed.
These aren't just t-shirts & we aren't just a t-shirt company.
Our company is solving 2 very real problems:
1. We don't talk about Jesus enough.
2. Christian stuff is usually so cheesy.
We decided it was time for a change.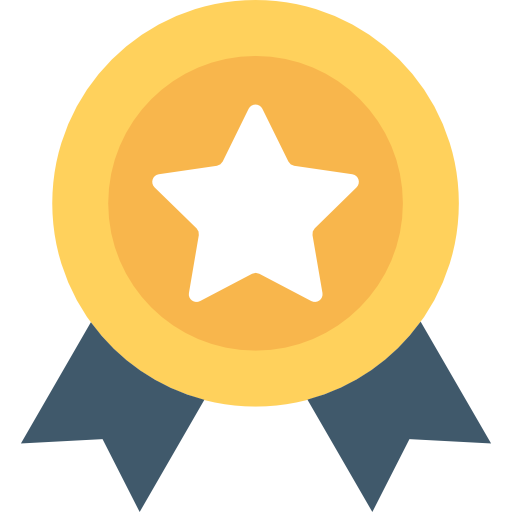 The quality on our T-shirts is as high as we could find. If you want a cheap, scratchy shirt, this isn't the one.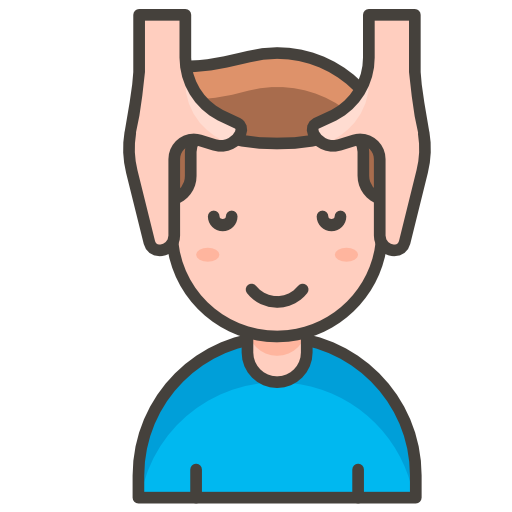 We hate dealing with annoying companies as much as you do. It is really simple: If you don't love it, we will make it right.
We are Christians who run this company like we imagine Jesus would want us to, it is just who we are.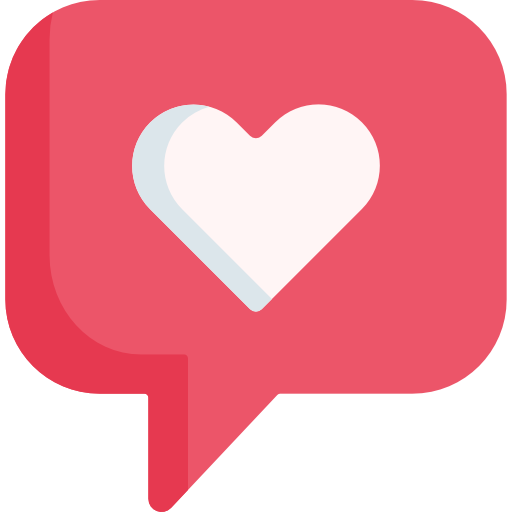 If you don't love it, we will exchange it, return it, do whatever we have to do to make it right. It is impossible to be disappointed because we won't settle until you love it.

What people are saying about our t-shirts?